Ash Morsi
Keller Williams
This is a great event and I love that we can meet other agents and network with the best of the best in Northern Virginia!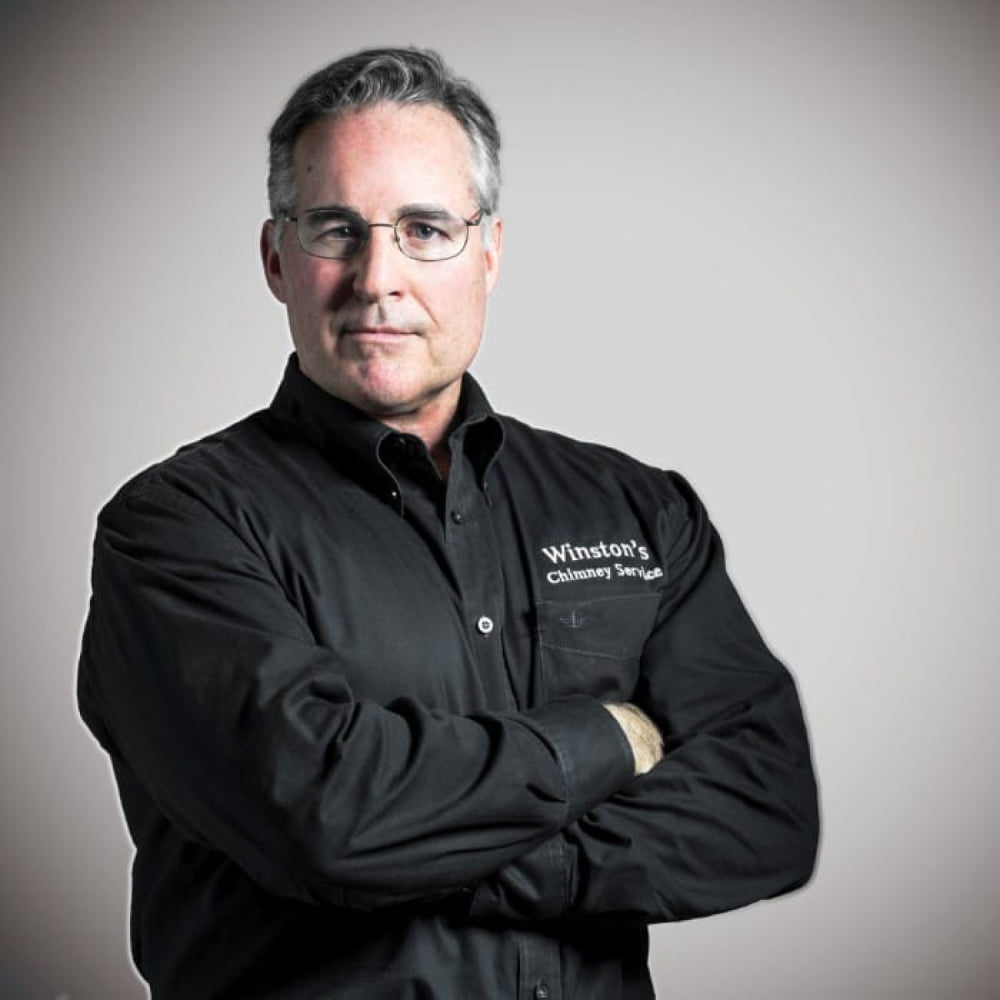 Chuck Hall
Winston's Chimney Services
The Real Producers events are great for someone like me! I'm in the chimney business and it's filled with the top producers in real estate so if you want to work with real estate agents this is the event to be at.
Jason Cheperdak
Samson Properties
I love NOVA Real Producers and the community it creates. If you want to brainstorm with some of the top real estate agents in our market you definately can here. It's an amazing place to hear amazing stories and build amazing memories but also learn a ton of information from amazing people.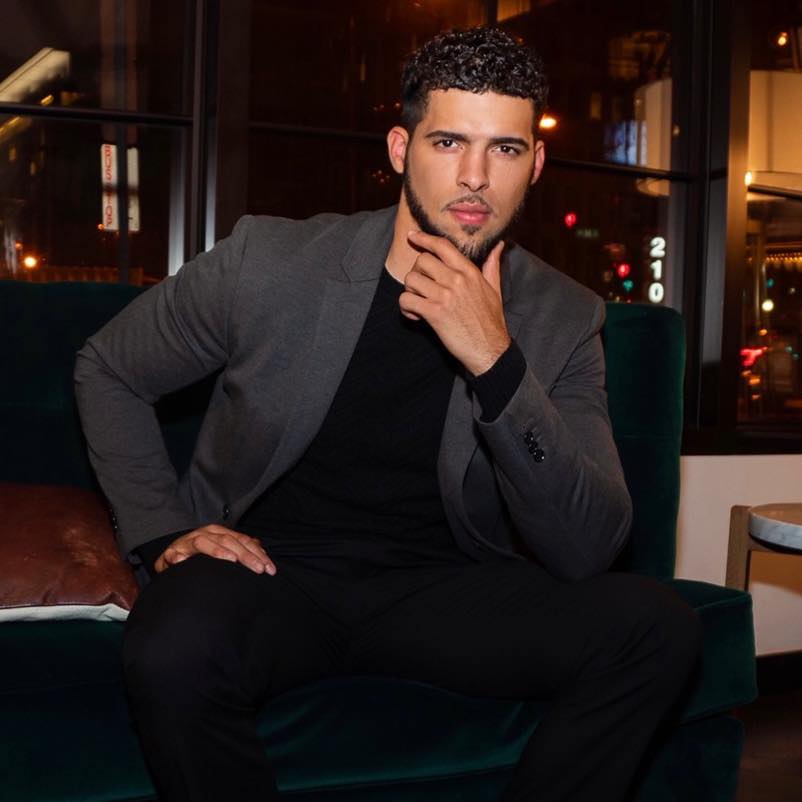 Jeremiah Dorn
Berkshire Hathaway
NOVA Real Producers, they put out a lot of really good information and really good events that allow you to network with some of the top industry professionals. And I think it is a very big win in trying to become a better agent and just service your clients in the best way because you're always learning some of the cutting edge information and techniques that some of the other top producers are implementing which I think is re ally good to sharpen your game.
John Rumcik
Remax Gateway
This is a great group to be a part of and network with the top agents and vendors in the business. And learn a lot to help improve my business and keep everything going strong in this exciting real estate market we have in Northern Virginia.
Kelly Katalinas
Fairway Independent Mortgage
The community that NOVA Real Producer serves is one that I want to be a part of. When you associate with quality people and who take the business seriously, understand that it's a long-haul business, and you're willing to put the time in for good quality transactions and interactions with people then it's an easy fit to do. Thank you well it's an honor to have you be part of real producers I feel like you are a great embodiment of what we do.
Rebecca Lombardo
TruPlace
I am so excited to be a sponsor with the Real Producers community because they have really built a great community to be a part of. With some really effective workers and top producers and classy people. So, I love it here, I love the community they've built and I'm proud to be a part of it and support it.
Tonya Glenn
Judy on the Spot
When I met you, Kristin, you had so much energy and you really truly would come, you're very passionate about what you're doing and you are a true partner. You really shared your knowledge with me, you didn't look at what you can get out of it. You were basically truly there to provide a support to me as well as to my company, and you also are a great networker.