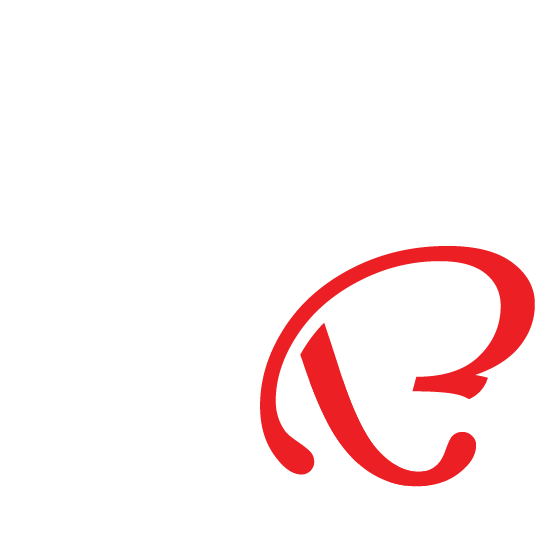 ENTREPRENEUR
CONNECTOR
PUBLISHER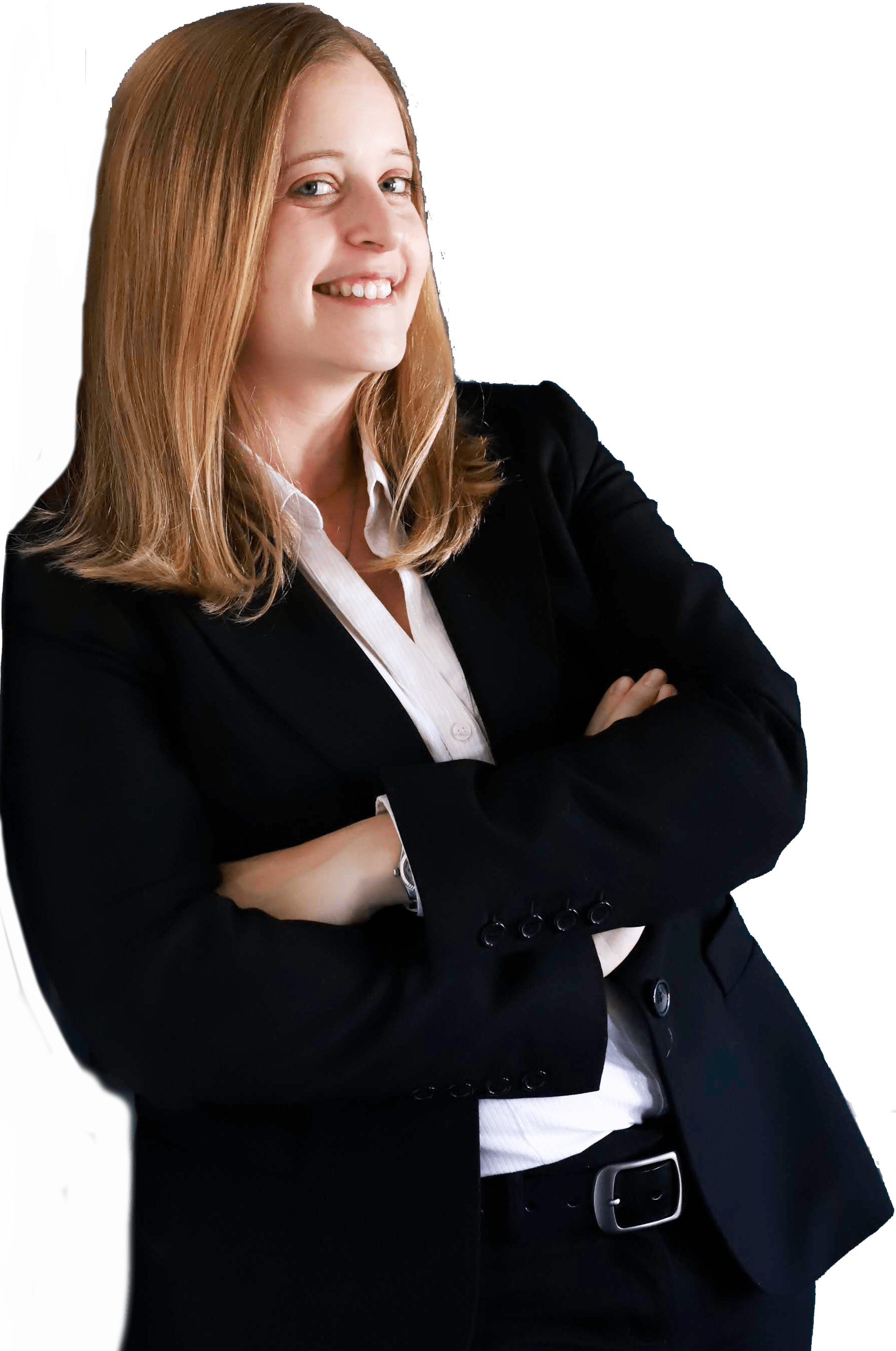 IT ALL STARTED WITH KNIVES…
Kristin has been part of the entrepreneurial community for over 20 years. Starting back as a 16 year old with the ice cream shop, she has genuine warmth and relentless determination, Kristin brings incredible value to those in her community through the businesses she runs. She started her career with Cutco Cutlery in 2002 giving her the tools to be the founder and owner of Strategic Gifting in 2011. In 2016, she ventured into her career with N2 Publishing.
Kristin Brindley in the last 5 years has created 5 businesses bringing in over 6 figures.She co-runs Strategic Gifting, is the co-founder of SafeTree PPE, she is also the owner of DigaPub, which you can find on the Google Play and apple app stores. As the publisher and president of both DC Metro Real Producers Magazine and NOVA Real Producers Magazine where Kristin has climbed to the top with N2 and is #3 in the company out of 1,000 area directors and the #1 publisher for Real Producers Magazine.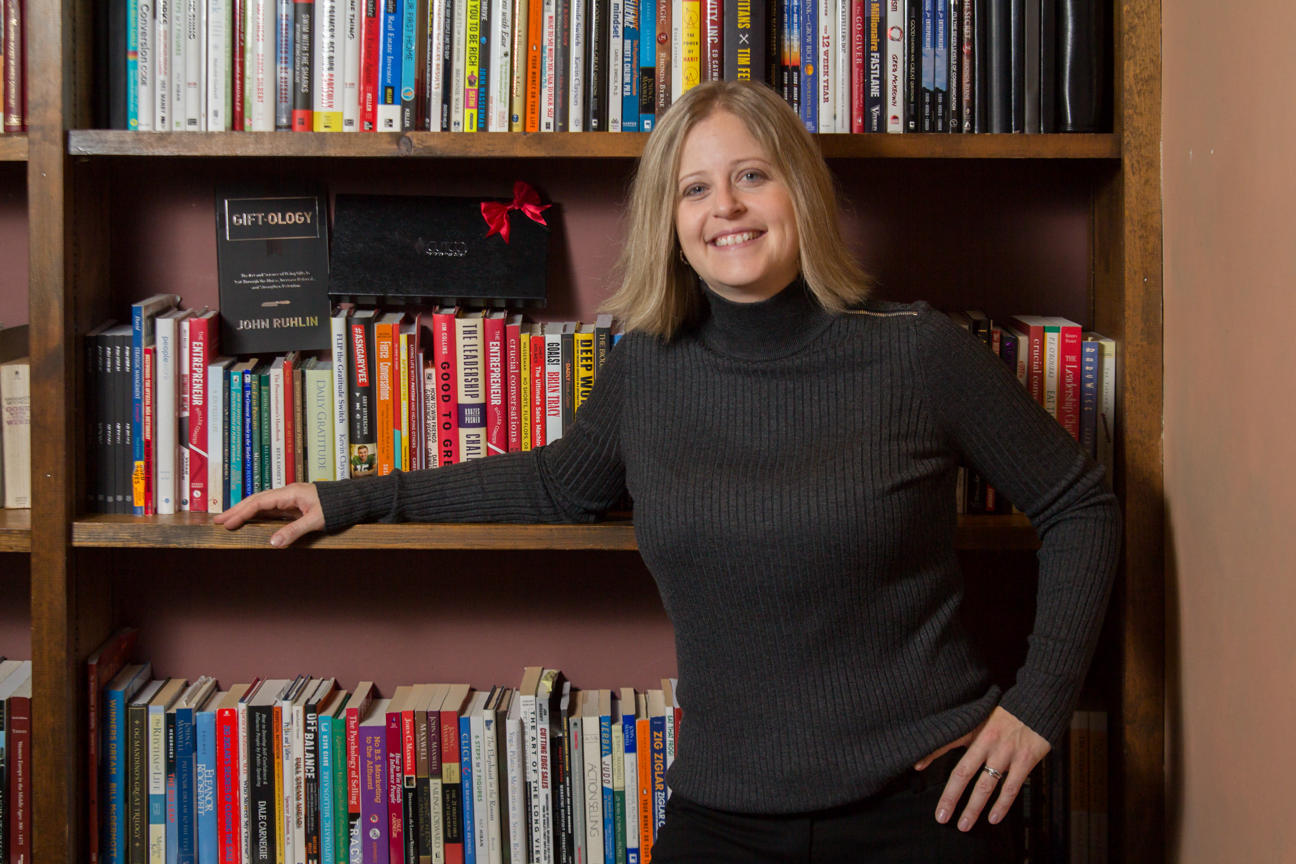 Do you have a business in mind? Lets talk.